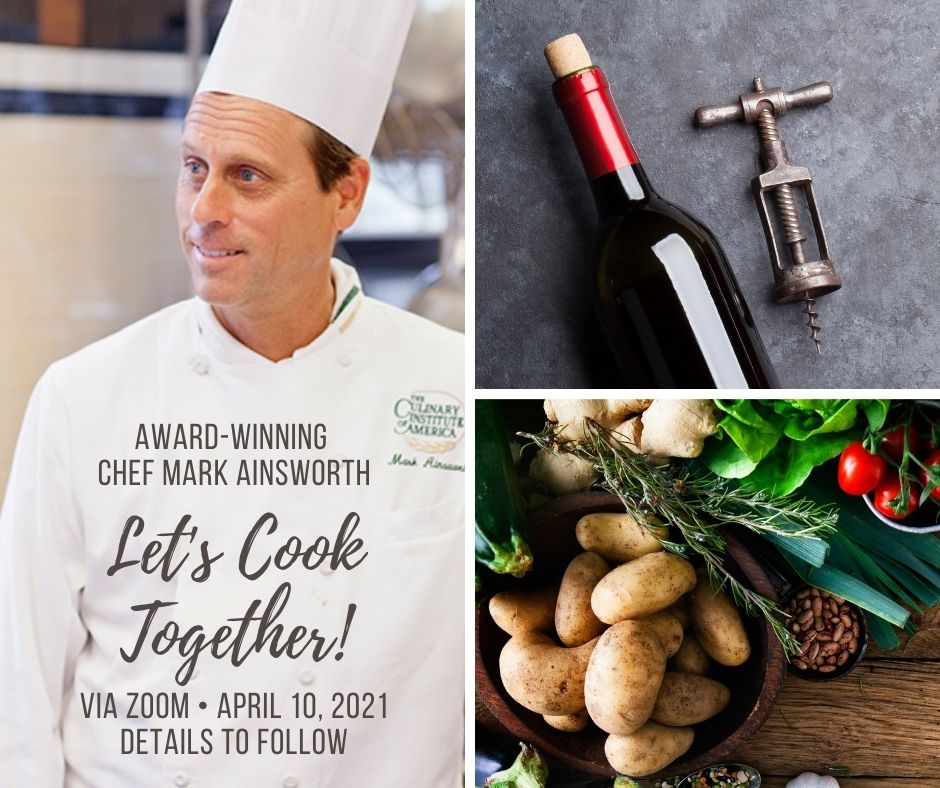 Join us as Chef Mark, an award-winning chef who has been teaching at the Culinary Institute for over 25 years, instructs us in cooking dinner! He'll plan a menu and tell us what ingredients we should each have on hand. We will cook and eat together.
BPC members can come together virtually for fun and learn some skills and learn about healthy eating and food prep as well as environmental sustainability that can extend to folks beyond our doors. The cost is $25 per household. Details to follow.
By making a payment using the link below you will automatically be registered for the "Let's Cook Together" event. You can also submit a check to the BPC office.