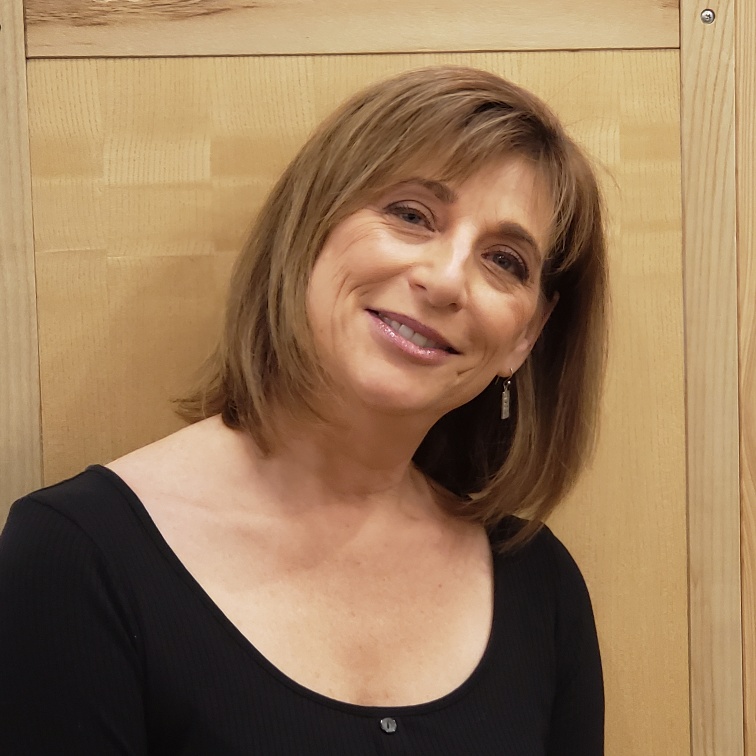 I started working at BPC in January of 2019.  This was just about the time our Interim Pastor began as well, so it was a transitional time for sure.
I hold a BA in Psychology from SUNY Cortland and have over 30 years of Office Management and Bookkeeping experience. I thrive in environments that allow for change, including new procedures, streamlining of tasks and increasing efficiency. With a new pastor's arrival imminent, the process will begin anew, with new challenges and new responsibilities.
As a NYS-EMT-B, I volunteer with the Katonah-Bedford Hills Volunteer Ambulance Corps, and am the current Board Chair and prior Treasurer. I am also a Red Cross Instructor for CPR/AED for the Professional Rescuer.
I live in Katonah with my husband and two sons.
---
To contact Jessica DeAlto, Office Manager
please use the form below.
Or call: 914-234-3672 X1001
0
0
Susan
Susan
2019-11-21 14:24:12
2020-09-02 14:03:04
Jessica DeAlto, Office Manager