Spirituality and Practice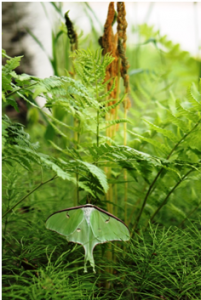 What does it mean to "practice" spirituality?
Writer Cynthia Bourgeault says that we are no longer in "a denominational box," or even a "religious lineage box" but that we are in a larger context that "moves toward inter-spiritual communion." What are the practices that nourish and sustain us? How do we balance our outer actions and our inner lives? How do we pray, now, and how do we listen to God? What are our experiences of God (or the seeming absence of God) and how have they shaped us? How do we respond to the problems affecting our world and where do we find our joy, and our freedom? In other words, how do we move through the world as people of faith, as seekers of truth, and workers of justice and peace?
Join the Rev. Leslie Mott and your colleagues and friends as we explore these questions and many more. Introduction and preliminary discussion begins in September; there will be two groups, one in the evening and one in the morning; both groups will determine their course of study and practice.
Groups will usually meet on 3rd Tuesdays from 7:00-8:30 pm and on 3rd Wednesdays from 9:30-11 am.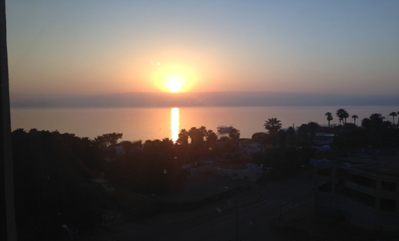 Leslie Mott, M. Div., RYT, CFP, is ordained as a Minister of Word and Sacrament in the Presbyterian Church (USA).  She serves as Coordinator for Spirituality and Practice in Bedford, NY, and is the Coordinator of the Pastoral Sabbath at Stony Point Center.  Leslie is a consultant and retreat leader, and has served many non-profit communities in the Hudson Valley for transformational change. In the Hudson River Presbytery, she is now serving "at large" in the area of clergy care and nurture, having previously served as solo pastor in Cold Spring for 13 years.
Leslie is also a yoga teacher, Spiritual Director, and Certified Focusing Professional.  She received her Master of Divinity from Princeton Theological Seminary; her Spiritual Direction certification through the Linwood Spiritual Center in Rhinecliff, NY, and is a member of Spiritual Directors International.  She is also a member of the International Focusing Institute.